Disney's Frozen Soundtrack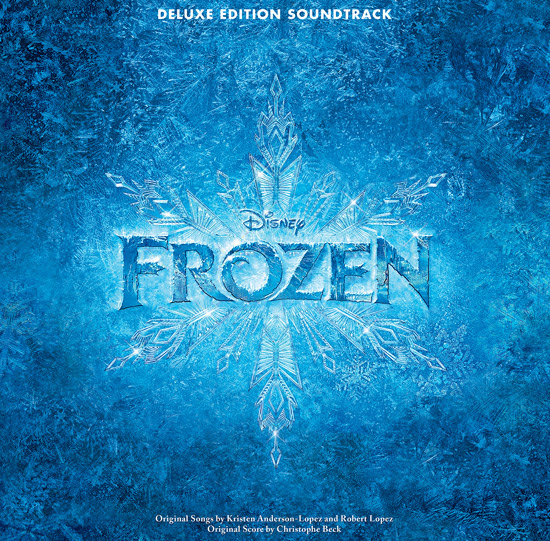 Photo courtesy of Disney Parks Blog



Disney's Frozen has been one of the most popular movies of this winter, along with the music from the movie in which they are now showing the movie in a "Sing-A-Long" format, which as also taken off! If you enjoyed the movie and also more importantly the music Disney has a special release just for you.

A special version of the soundtrack that's available for a very limited time.

Starting today

through

Friday

only (

February 24-28, 2014

), if you pre-order either version of the "Frozen" vinyl album listed below, you'll have a chance to receive one of just 50 copies that includes a signed poster!

Each day's set of 50 albums will have different autographs:
Monday 2/24/14

– Oscar-nominated songwriters Kristen Anderson-Lopez and Robert Lopez

Tuesday 2/25/14

– Oscar-nominated directors Chris Buck and Jennifer Lee

Wednesday 2/26/14

– John Lasseter

Thursday 2/27/14

– Composer Christophe Beck

Friday 2/28/14

– Kristen Anderson-Lopez and Robert Lopez
Choose from two versions of

Disney

's "Frozen" limited edition vinyl collectible:
Orders will be fulfilled in April 2014.
For more information on these limited items check out the Disney Blog.
Judy is a Disney Gal who loves picking up hitchhiking ghosts, sailing the rivers of the world in search of the ever elusive backside of water and singing with the tiki birds while enjoying her dole whip. She is the mother to two sons in the military and their wives. She has several furry grandchildren and cherishes how her husband reacts when he hears "Welcome Home". To learn more about Disney Gal Judy go here.